WarmUp for the Holiday Season – Weekend special
WarmUp or Warm – up  for the Holiday Season starts this weekend. We have some discount for mid tier tanks, regular and premiums, some bonus and some rewards. Let's see.
WarmUp for the Holiday Season
Maybe the least interesting but always usefull:
X2 XP for crew for every victory.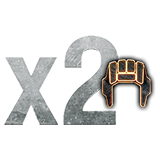 For tier 6 and tier 7 premium tanks discount is 30%.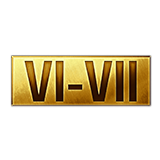 And for tier 6 and 7 regular non-premium tanks discount is also 30%.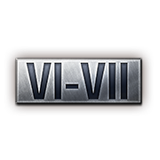 Weekend mision
Task:
Earn 5k XP on any amount of battle.
Reward:
2 Personal Reserves: +100% XP for two hours
Restrictions:
Stay artysafe and GG!